Dalryburnsclub.org is no longer available here. Please visit dalryburnsclub.org.uk instead.
Robert Burns
Scotland may be known for many good things, and authorship is just one of them. In the world of poetry, some of the finest brains in the business are known to have come from this country. Robert Burns happens to be one of the best.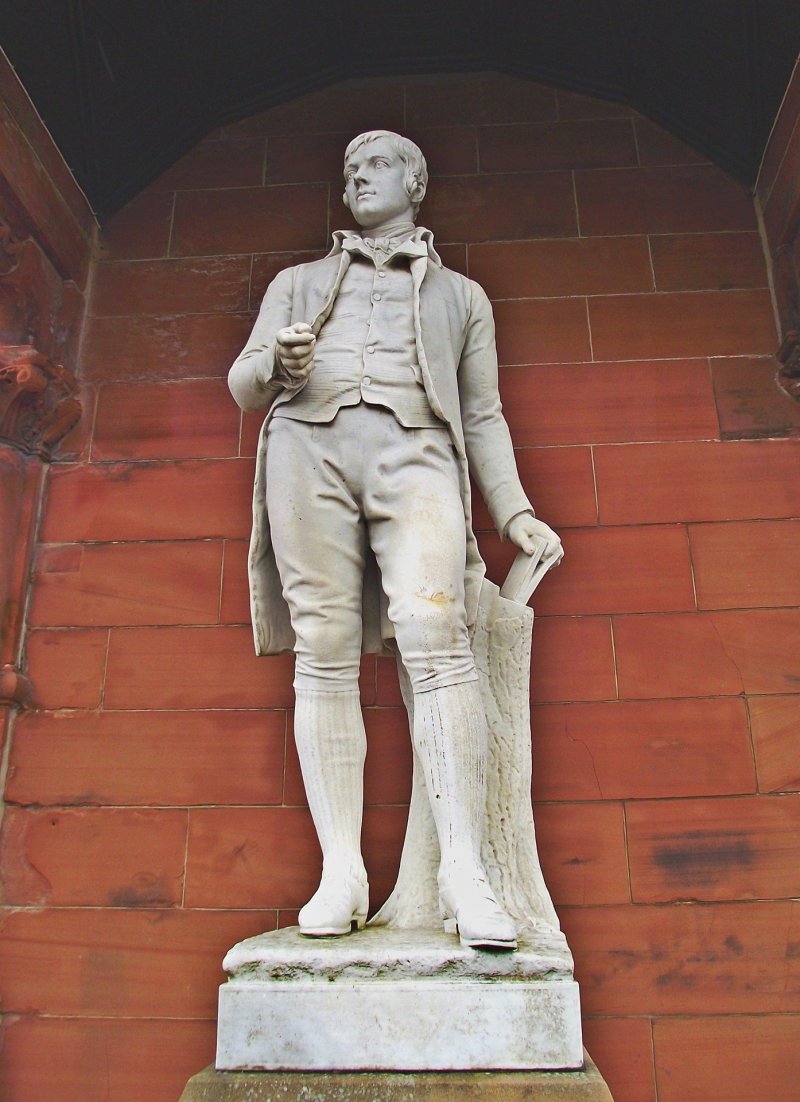 His Life
Born in 1759 in Alloway, Ayrshire, Robert was the first child of William and Agnes Burnes; other six siblings would follow later. His parents were tenant farmers and could not afford to pay for good schooling for their children. Hence, they resorted to homeschooling instead. Nevertheless, Robert would attend a year in a mathematics establishment before joining an 'adventure' school.
When Robert's father died in 1784, Robert took over the stewardship of the family's farm, together with Gilbert, his younger brother. The work on the farm was so taxing that it would take a toll on his heart health. This came to haunt him in his later years. Robert was married to Jean Armour in 1788, after several previous relationships, which had resulted in many illegitimate children.
His Work
As a boy, Robert had fallen in love with supernatural stories narrated to him by a woman who used to work on their farm. It is these stories that he turned into poetry later in his life. When he started writing at the age of 15, he never looked back but pursued his career with unrivalled zeal, writing hundreds of poems, most of which were in the Scottish dialect. Some of his best works include the following:
Halloween
To a Mouse
Tam o' Shanter
Auld Lang Syne
A Red, Red Rose
To a Louse